Crisis in Ukraine
War has broken out in Ukraine. Millions of people are fleeing the country and heading west. Many will seek refuge in Poland and in Slovakia. They need our immediate help.
Ukraine Crisis
Crisis on
the EU Border
Thousands of people stranded on the Polish-Belarusian border are left without food, water, and the help of health care and humanitarian workers. Temperatures are dropping, and the people are surviving in tents in the forest with no idea what's going to happen to them.
Find out more and help
We have been helping people in need to live with dignity for more than 25 years.

Our Activities
Our key activities are supporting African children, humanitarian aid, fair trade, and tree planting in Kenya and Ethiopia. Thus we provide a chance for a better future.
What We Have Achieved
Together
By supporting education, we enable poor African children to go to school, to have nutritious food on a daily basis and somewhere to live. With humanitarian aid, we alleviate the impact wars and natural disasters have on people in different parts of the world. We help farmers become self-sufficient, we support fair trade and we plant trees.
1 000 children
in Africa, to whom we give support and a chance to be educated
22 000 +
African farmers, with whom we cooperate
1 000 000 +
trees that we planted in Kenya and Ethiopia
1 913 549 €
we have used to alleviate poverty and to help people
"When I grow up, I want to be a teacher."
Even poor children have big dreams. They would like to have enough food, a roof over their heads, to learn new things, to go to school. They know that education is the way to open the door out of the world of poverty.
Support an African child and increase their chances for a better life.
Where We Are Helping
We are active in Kenya, Ethiopia, Yemen, and the Middle East (Syria, Iraq). We also help the victims of wars and natural disasters in other countries around the world.
What Has Been Said About Us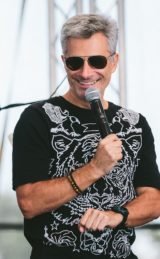 The tree planting project is inspiring. It makes me realize that in order to achieve a big goal, it is necessary to proceed gradually, in small steps.
Watch the video
.

Braňo Kostka leader of music group Fragile
Joining what is separated, forming bridges over chasms. These are values that are important to the Integra Foundation.
More in the video
.

Daniel Pastirčák pastor, writer and artist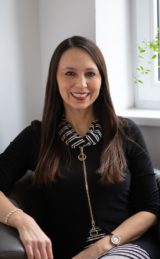 With humility I realize how little it takes to bring someone encouragement, love and joy. Thanks to the Integra Foundation, Human Dynamic Europe can also support those who need it.

Miriam L. CEO, Human Dynamic Europe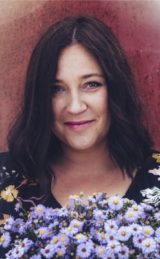 When we help children from a disadvantaged background get an education, we also help ourselves and the whole society, because through educated people we can all intellectually prosper. 
Watch the video.

Katka Koščová singer