Helping Towards Education
Poor African children have hope for a better future when they go to school. Education and acquired skills enable them to find work, take care of themselves and their families, and help the community.
SPONSOR A CHILD
Poverty-stricken Kenya and Ethiopia face many challenges. One of these is access to quality education. Yet education is key in Africa, as it helps escape the vicious circle of poverty.
Through the child sponsorship program, we connect poor African children with sponsors who help a specific child with their education for €25 a month. Several times a year, they can exchange a letter with "their" child, thereby building a relationship with each other.
Sponsoring a Child Helps
To pay the tuition fee
To provide one hot meal a day
To pay for school supplies and uniforms
To partially cover the costs of living, if the child lives in a children's home or dormitory
To ensure health care
Three Simple Steps to Becoming a Child Sponsor
1
Filling out the form
Fill out a form with the necessary information.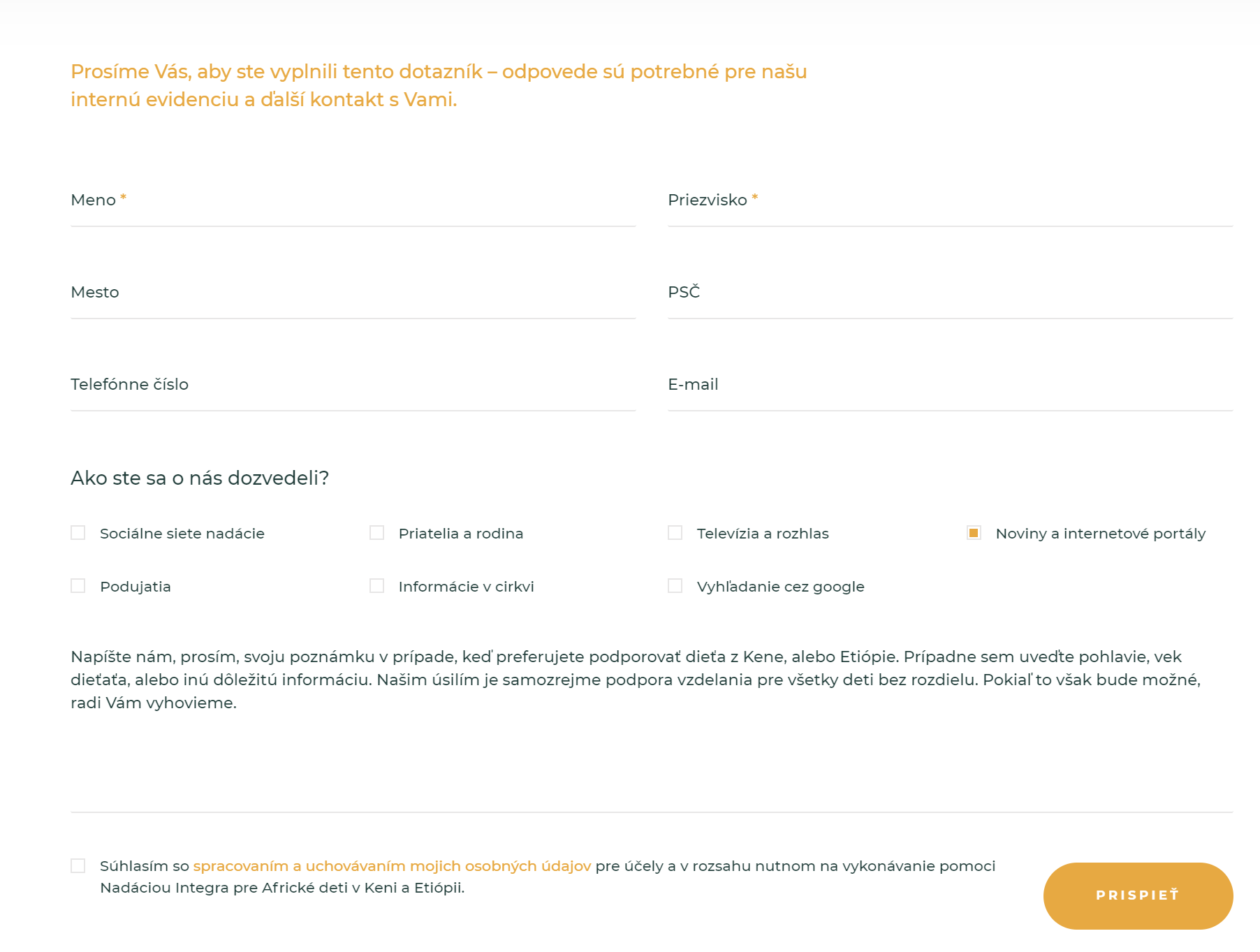 2
Assigning a child
You will receive an email with information about the child and the school the child attends, as well as all the necessary information about sending donations to the child.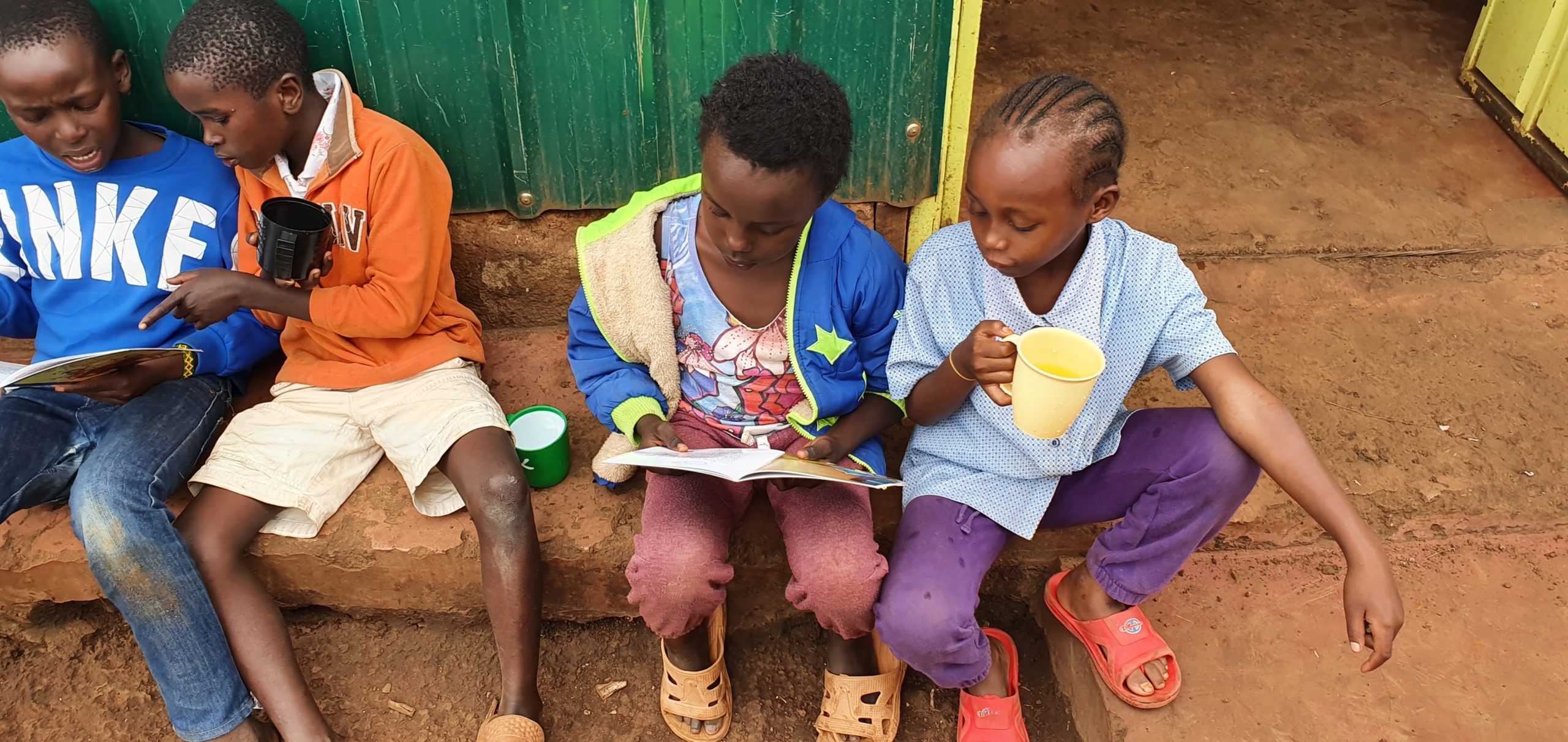 3
Regular support
If you start regularly supporting with €25 a month, you will become an important part of the life of a child. You will be able to communicate with the child through letters. You will receive regular information about our activities, and each year we will send you our annual report with the most important information from the last period.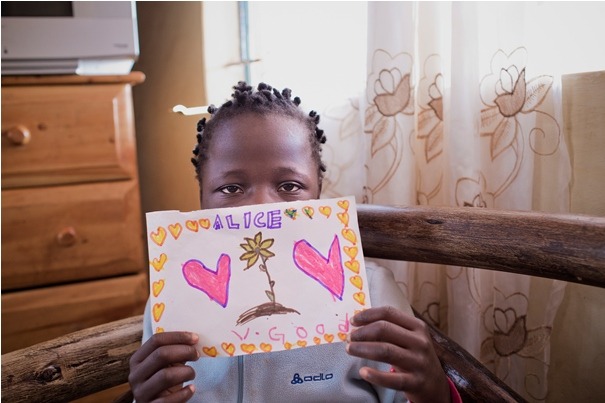 Sponsoring a child for €25 a month
Frequently Asked Questions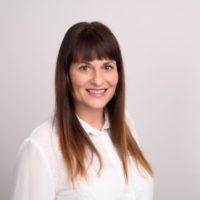 Lucia Pagáčová Child Sponsorship Program Coordinator
Lucia cares for our child sponsors. She communicates with people who are interested in the program, she takes care of the correspondence, and she provides important information about the entire Child Sponsorship Program. She likes order and neatness, and has a great overview of what's going on in our schools. She is the contact person for all those who are already supporting the education of children, or are in the process of deciding to take this step.
They also support children's education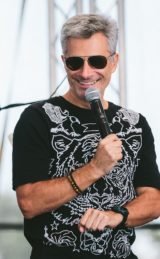 The tree planting project is inspiring. It makes me realize that in order to achieve a big goal, it is necessary to proceed gradually, in small steps.
Watch the video
.

Braňo Kostka leader of music group Fragile
Joining what is separated, forming bridges over chasms. These are values that are important to the Integra Foundation.
More in the video
.

Daniel Pastirčák pastor, writer and artist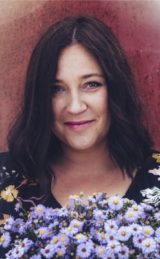 When we help children from a disadvantaged background get an education, we also help ourselves and the whole society, because through educated people we can all intellectually prosper. 
Watch the video.

Katka Koščová singer